Bregt Saenen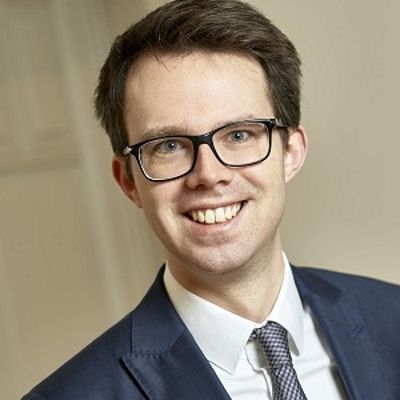 Short CV
Dr Bregt Saenen joined EUA in August 2016. He is part of the Research and Innovation unit where his main responsibilities are research assessment and open science.
Prior to joining EUA, Bregt worked for a number of Brussels-based policy organisations, including DG EMPL of the European Commission and the EU offices of SOLIDAR and the International Labour Organization.
Bregt holds a doctoral degree in EU Studies from Ghent University in Belgium. He also holds a Master of Science degree in EU Studies from the same university, as well as Master and Bachelor of Arts degrees in History.
About Panel
WHEN
17th September, 09:00
See full programme here.