Brigitte Mathiak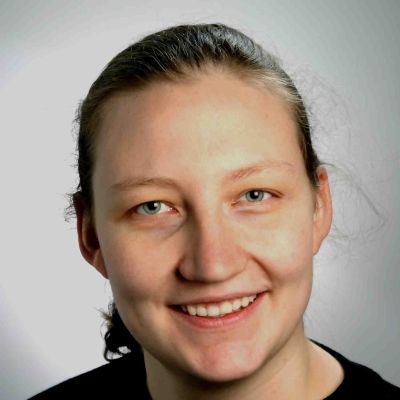 Short CV
Brigitte Mathiak is a professor for Digital Humanities and Speaker of the Data Center for the Humanities at the University of Cologne. She is also employed at GESIS – Leibniz institute for the Social Sciences as a senior scientist. Her current research interests are usability, research infrastructure and the interplay between the two.
About Workshop
Title: Data Discovery Across Disciplines
WHEN
16th September, 14:00
See full programme here.