Delfim Leão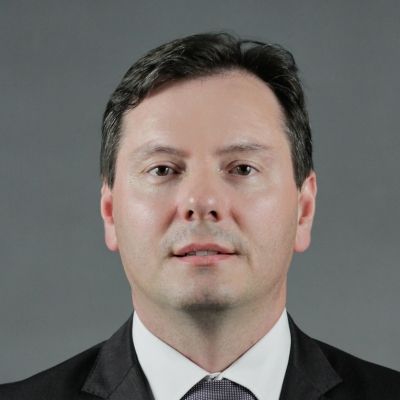 Short CV
Delfim F. Leão is Full Professor at the Institute of Classical Studies and researcher at the Centre for Classical and Humanistic Studies at the University of Coimbra. His main areas of scientific interest are ancient history, law and political theory of the Greeks, theatrical pragmatics, and the ancient novel. He also has a deep interest in Digital Humanities.
He has published around 200 works in international journals, books and book chapters. Other scientific and professional activities include the development of two specialized digital platforms: the Classica Digitalia (since 2008) and the UC Digitalis (since 2011).
He was (2011-2014) the President of the Portuguese Association of Higher Education Presses, and is (2011-) the Director of Coimbra University Press and the Portuguese representative (2017-) at the OPERAS consortium core group (). He is currently Vice-Rector for Culture and Open Science at Coimbra University (2019-), and is the responsible in Portugal for the project TRIPLE.
About Workshop
Title: Defining FAIR in the SSH: issues, cultures and practical implementations
WHEN
17th September, 11:00
See full programme here.