Dimitris Pierrakos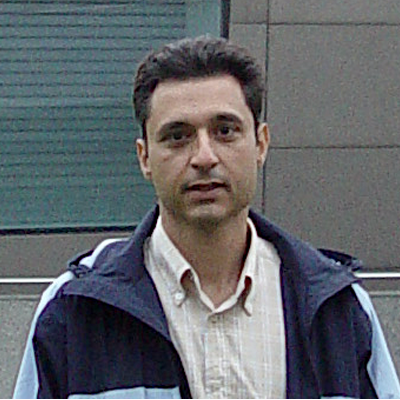 SHORT CV
Dr. Dimitris Pierrakos holds a PhD in Computer Science from the University of Athens and he works as a Research Assistant at "Athena" Research and Innovation Center. He received his BSc. in Physics from the University of Athens and his MSc. degree in Information Technology from University College London. He has participated in many European and national research projects and has published several articles on scientific journals. His research interests lie in the areas of user modelling, data mining and usage analytics.
About Workhshop
Title: DSpace 7.0, OpenAIRE Guidelines, CRIS and ORCID
When:
17th September, 16:30
See full programme here.