Elena Giglia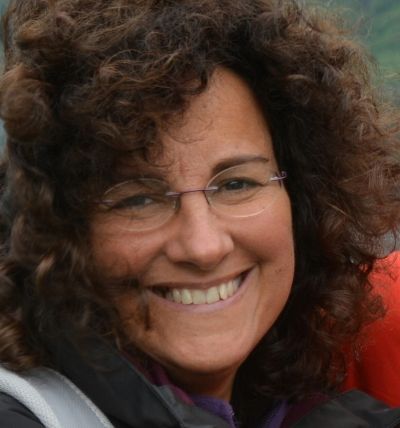 Short CV
Elena Giglia, PhD, Masters' Degree in Librarianship and Masters' Degree in Public Institutions Management. is Head of the Open Access Office at the University of Turin. In June 2019, she was appointed as a member of the Working Group "Open Science" at the Ministry for Higher Education and Research (MIUR).
She is a member of the "Open Access working group" at CRUI - Conference of Italian Universities Rectors, of AISA, Italian Association for Open Science, and of IOSSG, Italian Open Science Support Group. She attends national and international conferences, and writes and lectures on Open Access and Open Science. She takes part as expert in several EU Workshops on Open Access and Open Science, and has been part of the European Open Science networking for many years. She coordinates the CO-OPERAS Implementation Network in GO FAIR and represents Italy in the OPERAS consortium. She serves in the Scientific Committee of Open Edition Italia and in the Scientific Committee of the international OAI-CERN workshop on Innovation in Scholarly Communication. Since 2017 she is one of the two Italian NOADs for the OpenAIRE H2020 project.
About Workshop
Title: Defining FAIR in the SSH: issues, cultures and practical implementations
When
17th September, 11:00
See full programme here.