Jos van Wezel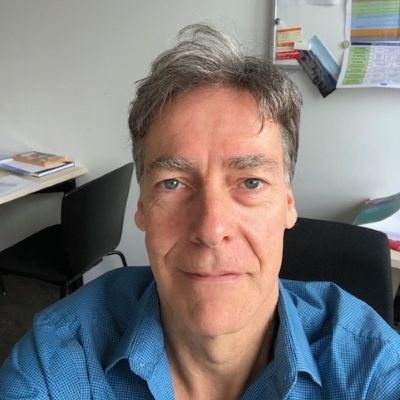 Short CV
Jos van Wezel is computational biologist and computer scientist with experience in supporting researchers and research with IT solutions from novel computing infrastructures. He has done so in leading functions at universities and computer centers in the Netherlands and Germany and is now a senior scientist and community manager at KIT. He worked on the design, construction and operation of scientific data centers and on storage and research data management services in national and international projects. His research activities focus on research data management and data preservation. He worked in EU Grid, EUDAT, EUDAT2020, EOSCpilot projects in various responsibilities and is currently involved in the EOSC-secretariat, EOSC-Pillar, EOSC-Synergy and EOSC-hub projects.
About Workshop
Title: Fostering a FAIR research culture - what works?
WHEN
17th September, 14:00, 16:30
See full programme here.