Paulo Lopes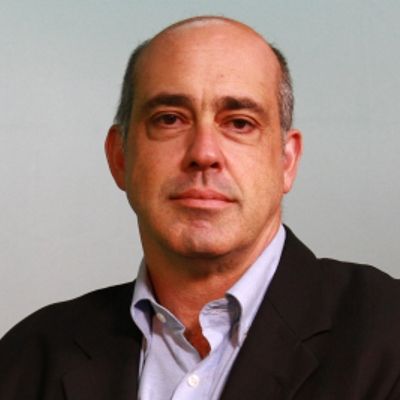 Short CV
Paulo Lopes has a degree in Systems and Information Technology.
Over the past two decades, he has worked at FCT|FCCN managing and administrating systems and networks infrastructures. He was technical manager of the Online Library of Knowledge (b-on) during five years and is currently manager of the Portuguese Open Access Initiative - RCAAP (Portuguese Open Access Scientific Repository).
He is representative or integrates several committees and working groups: DataCite, SciELO working groups, Duraspace working groups.
About Workhshop
Title: DSpace 7.0, OpenAIRE Guidelines, CRIS and ORCID
When:
17th September, 16:30
See full programme here.