Peter Kraker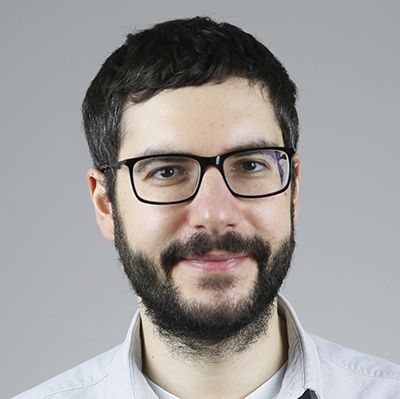 Short CV
Dr. Peter Kraker is the founder and chairman of Open Knowledge Maps, a charitable non-profit dedicated to dramatically increasing the visibility of research findings for science and society alike. To this end, Open Knowledge Maps operates the world's largest visual search engine for research. Peter is a member of the GO FAIR executive board, coordinator of the GO FAIR Implementation Network on Discovery, and a core team member of the Open Science Network Austria (OANA). A long-time open science advocate, he is known for coining the term Open Methodology and for his leading role in creating The Vienna Principles – A Vision for Scholarly Communication in the 21st Century. Prior to founding Open Knowledge Maps, Peter was a senior researcher at Know-Center, Austria's leading research center for data-driven business and big data analytics, managing the topic of Open Science.
About WorkshopS
Title: Data Discovery Across Disciplines
When: 16th September, 14:00
Title: Defining FAIR in the SSH: issues, cultures and practical implementations
When: 17th September, 11:00
See full programme here.