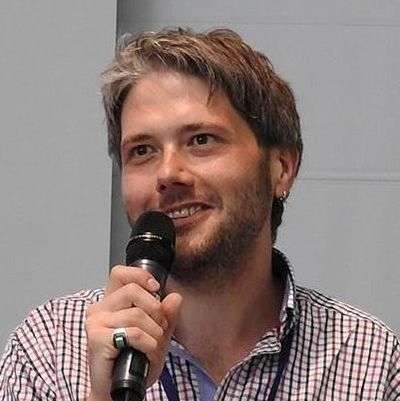 Tony Ross-Hellauer
Short CV
Tony Ross-Hellauer is leader of the Open and Reproducible Research Group at Graz University of Technology, Senior Researcher at Know-Center GmbH, and Editor-in-Chief of the MDPI open access journal 'Publications.' His research focuses on a range of issues related to open science evaluation, skills, policy, governance, monitoring and infrastructure. Tony has a PhD in Information Studies (University of Glasgow, 2012), as well as degrees in Information and Library Studies and Philosophy. He is coordinator of the H2020 project ON-MERRIT, researching issues of equity in Open Science. He is former Scientific Manager for OpenAIRE, co-author of the Open Science Training Handbook, and a core member of Research Data Alliance Austria, Open Access Network Austria and the Austrian Open Science Support Group. He co-leads Transpose, a grassroots initiative to build a crowdsourced database of journal policies for preprints and peer review.
About Workshop
Title: The Utopia of Innovative Open Research Infrastructures
When: 16th September, 14:00
See full programme here.