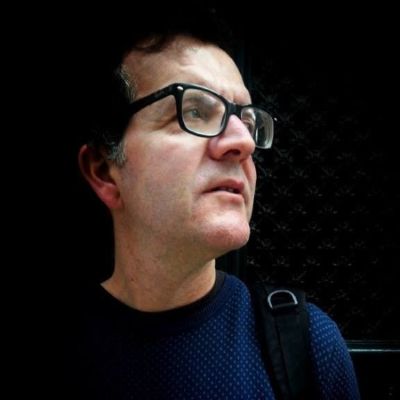 Gonçalo Praça
Gonçalo Praça has a BSc in Social and Cultural Antropology (FCSH-Universidade Nova de Lisboa), a MSc in Social Anthropology (ISCTE-IUL). He has developed ethnographic work in social studies of science and technology, in the Portugueses Meteorological Office, and on environmental controversies between citizens, experts and policy-makers. In Ciência Viva, he has been working in science with and for society, responsible research and innovation and co-creation projects (e.g., Sea for Society, NERRI, RRI Tools, FIT4RRI, SISCODE). He also works as translator and copy editor.
About Workshops
Title: Application of RRI and Open Science in Public Service: bridging the gap between society and policy and decision makers
When: 17th September, 14:00
Title: Towards an alliance of citizen science in Europe
When: 18th September, 09:00
See full programme here.