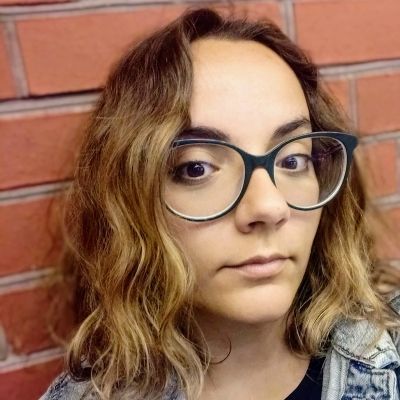 Paola Masuzzo
Short CV
Paola Masuzzo has a PhD in Bioinformatics from Ghent University, in Belgium, and a big passion for data. During her PhD, she was fortunate enough to join OpenCon, an extraordinary community around Open Access, Open Education, and Open Data. This event has changed forever the way she looks at access to knowledge and educational resources. Since then, she has participated in many international projects for the promotion of open research practices, especially for FAIR data and open source code. She is currently a data scientist for a corporate organization, an independent researcher by the Institute for Globally Distributed Open Research and Education (IGDORE) and spends a lot of free time advocating for free and fair access to knowledge. She has co-authored many articles on open scholarly communication, has been a ContentMine and a Research Data Alliance fellow, has co-founded the Civic Lab Ghent, and currently sits in the Steering Committee of the Open Science MOOC (https://opensciencemooc.eu/).
You can follow her on Twitter @pcmasuzzo (https://twitter.com/pcmasuzzo).
Keynote speaker
WHEN
16th September, 11:00
See full programme here.