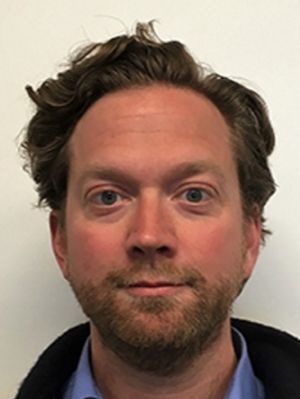 Hylke Koers
Short CV
Dr Hylke Koers heads up the Data Management Services group at SURFsara, an innovative team that develops services to help universities and other research-intensive institutes manage their research data in a robust, safe, easy and cost-effective way.
Hylke joined SURF in 2018; prior to that he was a Product Manager and Product Director at Elsevier, working on innovations to the article format such as interactive plots, 3D viewers, and the Virtual Microscope. He also served as co-chair of the ICSU-WDS/RDA Working Group that created the Scholix framework, an emerging industry standard for linking research data and the literature.
Before joining Elsevier in 2010, Hylke received a PhD in theoretical astrophysics from the University of Amsterdam and served as a postdoctoral research associate at the Université Libre de Bruxelles.
About Workshop
Title: Services to support FAIR Data: Formulating recommendations for EOSC
WHEN
18th September, 09:00
See full programme here.