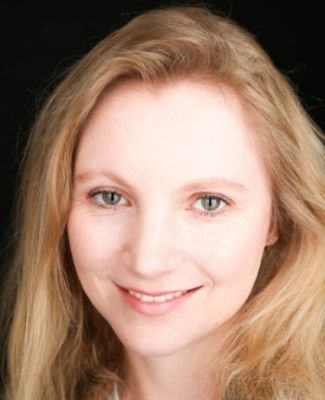 Helena Cousijn
Short CV
Helena Cousijn is Community Engagement and Communications Director and responsible for all outreach activities at DataCite, a leading global non-profit organisation that provides persistent identifiers (DOIs) for research data. She's committed to DataCite's mission of enabling data sharing and reuse and is especially passionate about data citation.
Before joining DataCite, Helena worked as Senior Product Manager for Research Data Management Solutions at Elsevier. She holds a DPhil in Neuroscience from the University of Oxford. Helena is based in Amsterdam, the Netherlands.
About workshop
Title: How identifiers can help you in Open Science
WHEN
17 th September, 14:00
See full programme here.