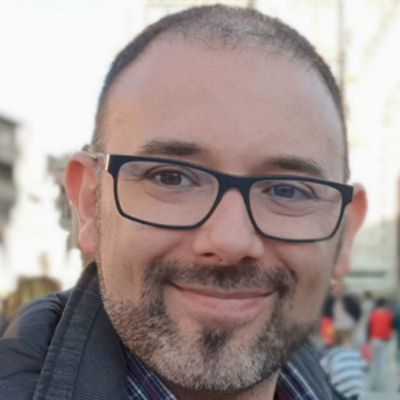 Claudio Atzori
Short CV
Claudio Atzori received his MSc in "Information Technology" in 2009 at the University of Cagliari and completed his Ph.D. at the Information Engineering at the Engineering School "Leonardo da Vinci" of the University of Pisa in 2016. He works as research staff in the InfraScience research group, part of the Multimedia Networked Information System Laboratory (NeMIS), at the "Istituto di Scienza e Tecnologie dell'Informazione" at CNR in Pisa, Italy. He works on the realization of aggregative data infrastructures for e-science and scholarly communication. He has also participated in the EC funded R&D projects: DRIVER-II, EFG, EFG1914, HOPE, EAGLE, OpenAIRE, OpenAIRE-Plus, OpenAIRE2020, OpenAIRE-Advance, OpenAIRE-Connect, Data4Impact.
About Demo
Title: OpenAIRE Content Provider Dashboard: the gateway to Open Science for all content providers
WHEN
18th September, 11:30 - Demo presentations (2 min.)
18th September, 12:00 - Parallel Presentations (3 sessions x 20 min.)
See full programme here.