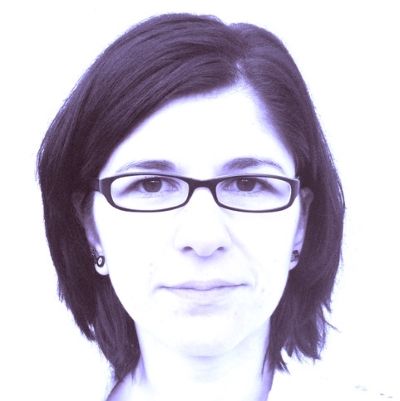 Nancy Pontika
Short CV
Nancy Pontika holds a PhD in Open Access from the School of Library and Information Science at Simmons College, Boston, MA, USA. Her main areas of interests are Open Access, Open Science and Responsible Research and Innovation. She advocates for pure Open Access, machine access to open access outputs and the promotion of Open Science for the advancement of research. Currently, she is an Open Access Aggregation Officer in CORE, while in the past she worked for the Repositories Support Project (RSP) and as a repository manager at Royal Holloway, University of London.
She has been involved in five European projects, FOSTER and FOSTER Plus, OpenMinTeD, FIT4RRI and ON-MERRIT. She serves as an Editor at the Open Access Directory and tags for the Open Access Tracking Project.
About Workshop
Title: Data Discovery Across Disciplines
When: 16th September, 14:00
About Demo
Title: Open Access Tracking Project: The most comprehensive tool to stay up to date with the most recent Open Access developments
When:
18th September, 11:30 - Demo presentations (2 min.)
18th September, 12:00 - Parallel Presentations (3 sessions x 20 min.)
See full programme here.