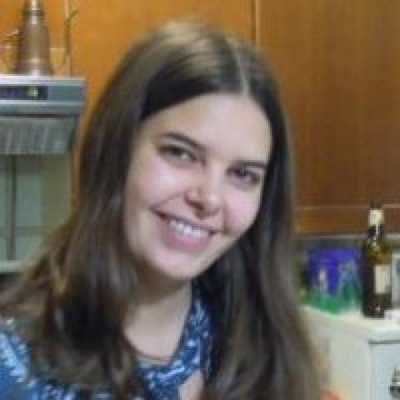 Alessia Bardi
Short CV
Alessia Bardi is a researcher at the Institute of Information Science and Technologies of the Italian National Research Council (ISTI-CNR).
She completed her PhD in Information Engineering at the Engineering Ph.D. School "Leonardo da Vinci" of the University of Pisa in 2016. She has been involved in several EC funded projects for the realisation and operation of aggregative data infrastructures for research communities in the Humanities and Studies of the past (e.g. HOPE - Heritage of the People's Europe, PARTHENOS, Ariadne+) and in support of Open Access and Open Science (e.g. OpenAIRE, OpenUP). Her research interests include service-oriented architectures, data and metadata interoperability and data infrastructures for e-science and scholarly communication.
About Workshop
Title: Data Discovery Across Disciplines
When: 16th September, 14:00
About Demo
Title: OpenAIRE Research Community Dashboard: Enabling Open Science Publishing for Research Communities and Research Infrastructures
When:
18th September, 11:30 - Demo presentations (2 min.)
18th September, 12:00 - Parallel Presentations (3 sessions x 20 min.)
See full programme here.