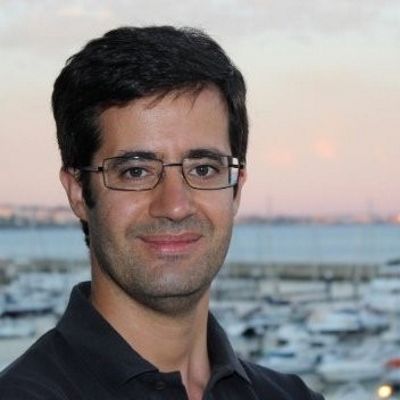 João Mendes Moreira
Short CV
João Mendes Moreira has a degree in computer science.
He has 20 years of experience managing infrastructures and advanced services aimed at the national Research and Education community. Presently he is the Head of Scientific information of FCCN, a unit of the Foundation for Science and Technology of Portugal.
This area comprises the Online Library of Knowledge (b-on), the Portuguese Open Access Initiative - RCAAP (Portuguese Open Access Scientific Repository) and the Portuguese Current Research Information Ecosystem (PTCRIS).
He is member of several committees and working groups: : EOSC Board, DSpace Steering Committe, SCOAP3 Repository Steering and Support Working Group.
About Workhshop
Title: DSpace 7.0, OpenAIRE Guidelines, CRIS and ORCID
When:
17th September, 16:30
See full programme here.