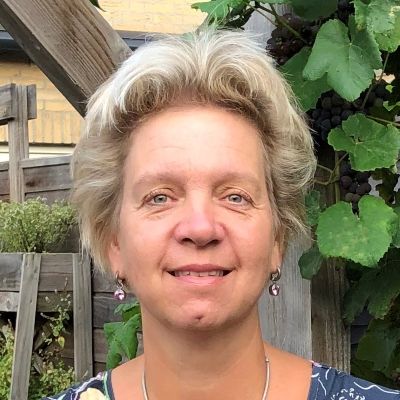 Celia W.G. van Gelder
Short CV
Dr. Celia W.G. van Gelder is a chemist by training and obtained her PhD in Biochemistry and Bioinformatics. She is the Training Programme Manager of the Dutch Techcentre for Life Sciences (DTL), which is also the Dutch ELIXIR Node. She is an education manager, coordinator and trainer with extensive experience in initiating and managing bioinformatics education projects at institute (Radboud University and Radboudumc Nijmegen), national (NBIC, DTL, ELIXIR-NL, BioSB Research School) and international level (co-lead ELIXIR Training Platform, Executive Board member of GOBLET). Target audiences for training projects include high school students and teachers (http://www.bioinformaticsatschool.eu/), BSc & MSc students, PhD students and other life science researchers.
Within DTL, FAIR data training activities (https://www.dtls.nl/training-and-education/data-related-training/) have a prominent place and they are set up by the DTL/ELIXIR-NL community.
About Workshops
Title: Time to Professionalise Data Stewardship
When: 17th September, 11:00
Title: Making EOSC Training more FAIR
When: 17th September, 1st part (14:00), 2nd part (16:30)
See full programme here.