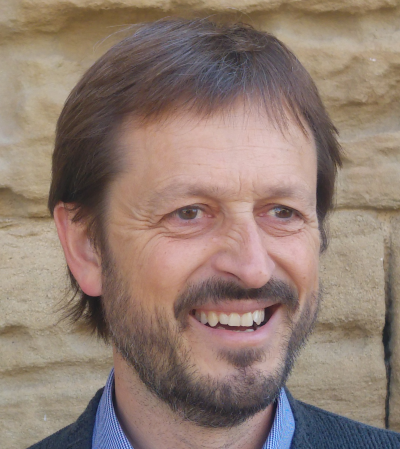 Ignasi Labastida
Short CV
Dr Ignasi Labastida is working as the Head of the Research Unit at the University of Barcelona's Learning and Research Resources Centre (CRAI) where he also leads the Office for the Dissemination of Knowledge. He is currently chairing the Board of SPARC Europe and he is a member of the Steering Committee of the Info and Open Access Policy Group at the LERU (League of European Research Universities). He is the co-author of the LERU Roadmap for Research Data and the LERU Roadmap on Open Science.
About Demo
Title: Monitoring open access in a university
WHEN
18th September, 11:30 - Demo presentations (2 min.)
18th September, 12:00 - Parallel Presentations (3 sessions x 20 min.)
See full programme here.