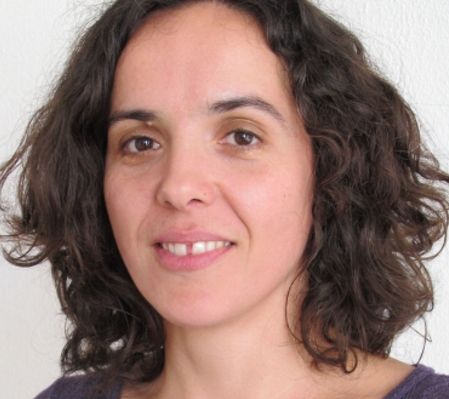 Maria Cruz
Short CV
Maria Cruz is currently the Community Manager Research Data Management at the Library of the Vrije Universiteit Amsterdam in the Netherlands.
Previously, she worked at the Library of the Delft University of Technology and 4TU.Centre for Research Data. She has a PhD and research background in astronomy and astrophysics and over 10 years of experience in scholarly publishing and communication. She served as astronomy and space science editor at Science magazine for over five years. From October 2019, she will take a position at the Netherlands Organisation for Scientific Research as Policy Adviser Open Science.
About Workshop
Title: Time to Professionalise Data Stewardship
When
17th September, 11:00
See full programme here.