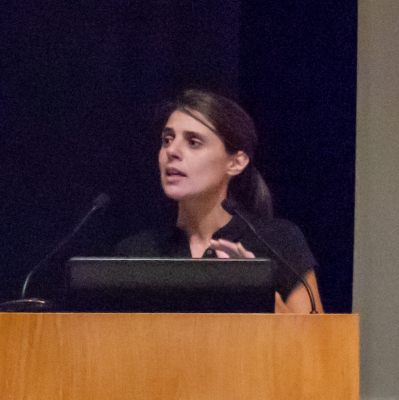 Maria Vicente
Short CV
Maria holds a PhD in Neuroscience and was responsible for the Science Education programme at the Champalimaud Centre for the Unknown, Lisbon, Portugal, between 2015 and 2017. Since 2017, she has been the Scientific Coordinator of Open Science Hub - Portugal, aimed at bringing together science, technology and innovation with the daily-life of local communities, with a strong focus on Open Schooling and Social Innovation.
In the next couple of weeks, Maria Vicente will be moving to Leiden University, where she will be the Coordinator of the H2020 Open Science Hub project.
About Workshop
Title: Towards an alliance of citizen science in Europe
When
18th September, 09:00
See full programme here.