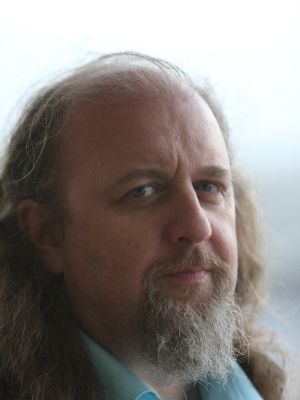 Kevin Ashley
Short CV
Kevin Ashley is Director of the Digital Curation Center.
The DCC provides services for data management planning; advice and guidance; training; consultancy on all aspects of data management and reuse; and engagement in international projects such as EOSCPilot, FOSTER+, FAIR's FAIR & FAIR4Health. He's vice-chair of the Digital Preservation Coalition, co-chair of RDA's OAB and chair of the SSI advisory board.
Kevin's career has been spent in supporting research. At ULCC his team delivered delivered digital preservation services to organisations including the UK National Archives and the British Library and developed training, including the award-winning DPTP. His career began in a medical research unit devoted to innovative uses of IT in the support of clinical research and practice.
About Workshop
Title: Making EOSC Training more FAIR
When
17th September, 1st part (14:00), 2nd part (16:30)
See full programme here.