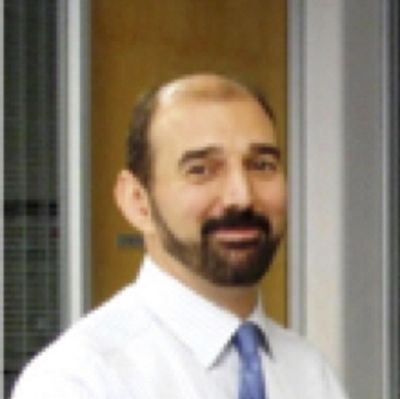 João Miranda
Short CV
João Luís de Miranda is Adjunct Professor (tenured) at Escola Superior de Tecnologia e Gestão of Instituto Politécnico de Portalegre (ESTG/IPP), Portugal, and researcher in Optimization methods and Process Systems Engineering (PSE) at Centro de Recursos Naturais e Ambiente of Instituto Superior Técnico (CERENA/IST). He is teaching for two decades in the Mathematics group (e.g.: Calculus, Numerical Analysis, Operations Research, Quantitative Methods, Multivariate Analysis, Statistics) and is Author/Editor of diverse publications in Optimization, PSE, and Education subjects in Engineering and OR/MS contexts. He is also interested in strengthening his research topics through international cooperation in multidisciplinary frameworks.
About Workshop
Title: RDA-pt The Portuguese node of the Research Data Alliance
When
16th September, 14:00
See full programme here.