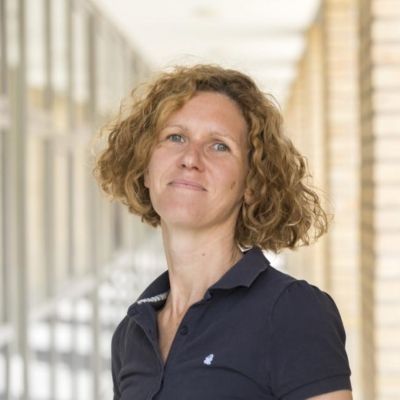 Ina Blümel
Short CV
Ina Blümel is Professor of Information Science at Hannover University of Applied Sciences and Arts and research group leader at TIB - German National Library of Science and Technology, where she helped to establish the Competence Center for Nontextual Materials and the Open Science Lab. She is a trained architect and holds a PhD in Library and Information Science from Humboldt University Berlin. Ina carries out experimental research and development in the field of open science, preferably involving junior scientists and students, Wikimedia and other communities outside the ivory tower with dedication to free knowledge.
Her focus areas are collaborative knowledge creation and its interplay with machine-based methods, information modeling and contextualization as well as decentralized approaches for knowledge and data. She likes to investigate the relationship between digitisation and the intersectional points of science and society.
About Workshop
Title: The Utopia of Innovative Open Research Infrastructures
WHEN
16th September, 14:00
See full programme here.