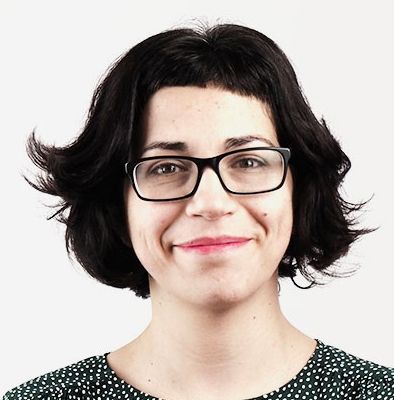 Gina Pavone
Short CV
Gina Pavone works at ISTI/CNR as OpenAIRE National Open Access Desk and RDA National Node Responsible. She is a journalist and expert of data analysis, she has written for various Italian newspapers and magazines.
She has studied data and visual journalism, and she has also attended a master course in big data analytics at the University of Pisa. She has worked as data journalist and she has done some advocacy work on transparency and openness of public data, in particular budget data from the public administration.
About Workshop
Title: RDA-pt The Portuguese node of the Research Data Alliance
When
16th September, 14:00
See full programme here.