Open science – time to unlock the full potential of the digital age
Robert Terry - Research Manager, The Special Programme for Research and Training in Tropical Diseases, WHO
In the last decade significant outbreaks in infectious diseases from influenza, Ebola, Zika and now Covid-19 have highlighted the necessity to rethink and reengineer how science is organised. We need to change how researchers are rewarded and ensure knowledge can be disseminated in ways that integrates data and literature across disciplines. The current system of research publication and reward has been found wanting, when we needed it most. Covid-19 is set to affect the planet for the near future and climate change will further impact our environment and health. These are significant challenges and we need to take equally significant brave and bold steps to rise to them. We must put in place more efficient, effective and equitable mechanisms to manage knowledge with the key aim to benefit human and environmental health. In this talk Robert will reflect on his 20 years of experience in developing open access and data sharing initiatives that included the human genome project at the Wellcome Trust to the open access initiatives at the World Health Organization.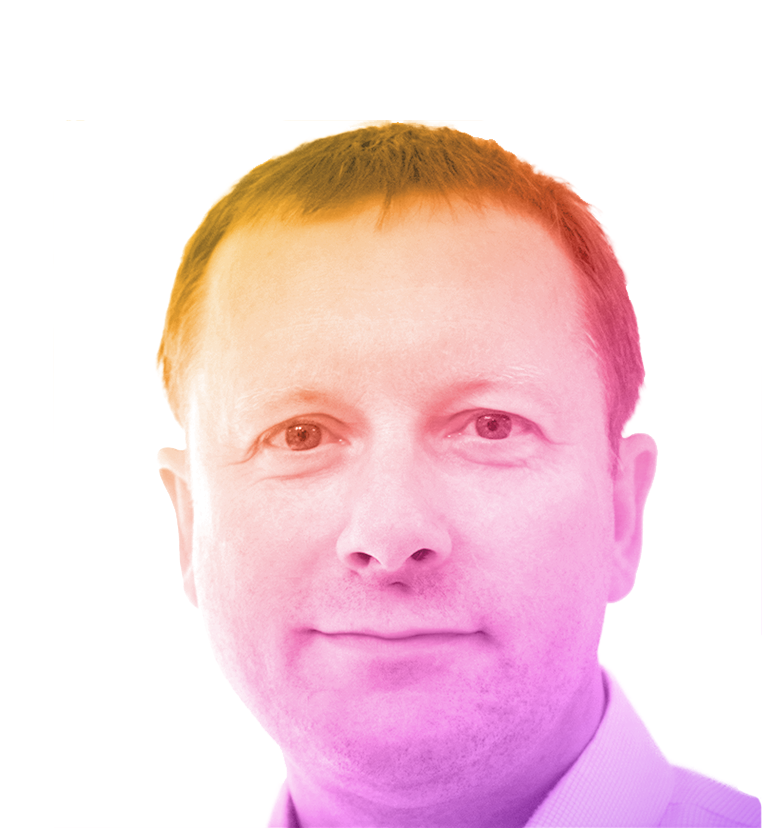 "
Robert Terry
Robert Terry is a senior strategic and project manager with more than 20 years' experience in strategy development and implementation. He has specialized knowledge in natural resources development and health research policy in low and high income countries for governmental, non-governmental, philanthropic and UN organizations.
His early career in research and development was in agriculture and he went on to positions at the Royal Societywhere he ran the international research exchange programme and the Wellcome Trust where he was senior policy advisor. He led the development of Wellcome's first open access policy and the subsequent establishment of Europe PubMed Central.
Robert joined the World Health Organization in 2007 and led on the development and implementation of the Organization's strategy on Research for Health. He is one of the lead authors of the 2013 WHO World Health Report– Research for Universal Health Coverage and developed the concept which led to the creation of the WHO Global Health R&D Observatory. Currently he works for the World Health Organization's Special Programme for Research and Training in Tropical Diseases(TDR) where he is responsible for knowledge management, open access, data sharingand ensuring evidence is translated into policy and practice.
He has lived and worked in the Middle East and undertaken development consultancies in a number of African and Asian countries for Oxfam, UNAIS and DFID. He has a PhD in Global Health Research Policy from the University of Cambridge as well as an MPhil. in Plant Breeding (crop genetics) and a BSc from the University of Sheffield.