Keynote Speakers
---
This year we have gathered renowned researchers and professionals to present their views on different aspects of open science, focusingon how we can work together, pave the way and focus on charting the future of Open Science for future generations.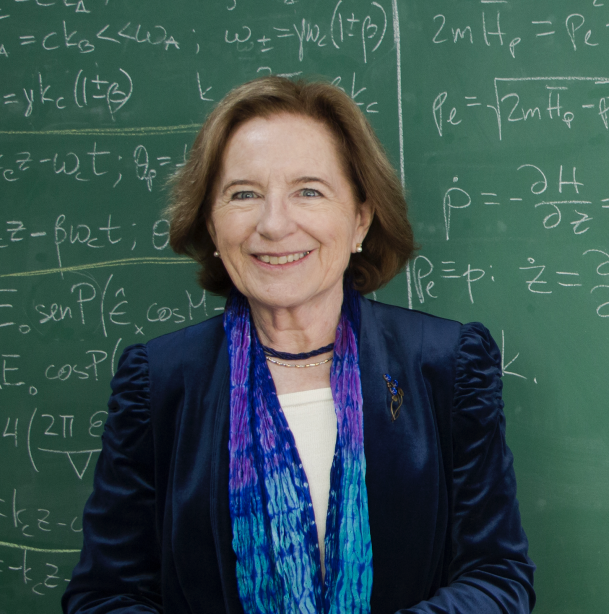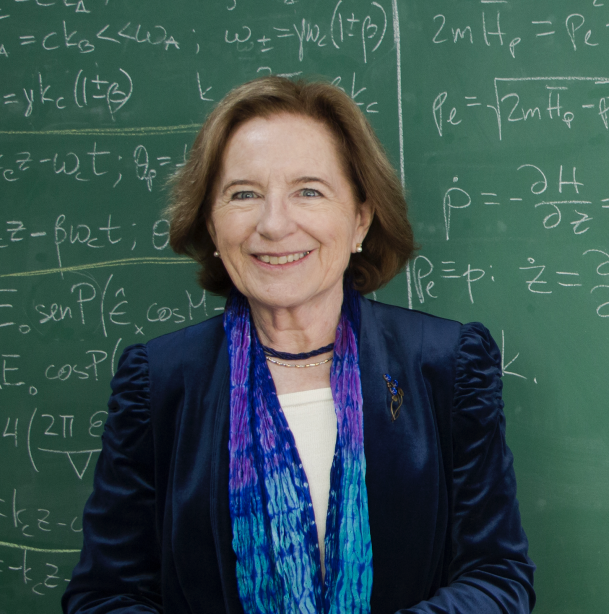 Ana María Cetto
Ana María Cetto does research on the foundations of quantum mechanics at the Institute of Physics and teaches at the Faculty of Sciences, UNAM. She is the founding President of LATINDEX, past President of the Mexican Physical Society (SMF), head of the project Luces sobre la Ciudad, science adviser to the Undersecretary for Multilateral Affairs (MFA), holder of the UNESCO Chair on Diplomacy and Heritage of Science at UNAM, and Chair of the UNESCO Global Open Science Steering Committee.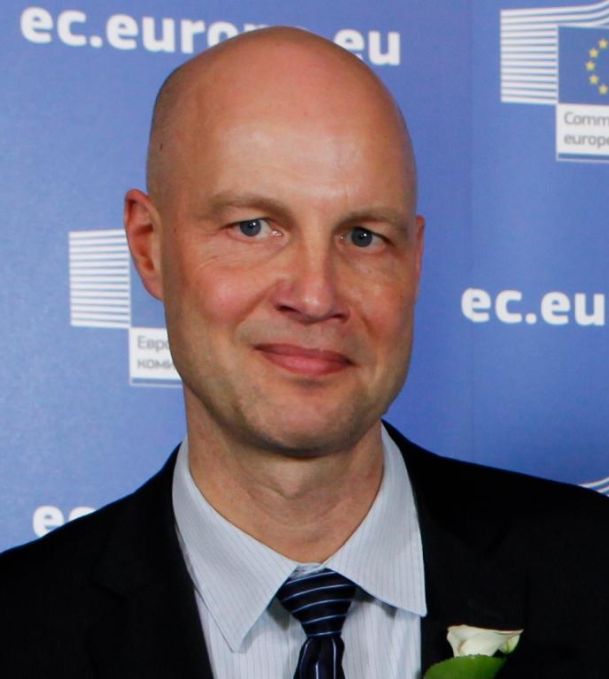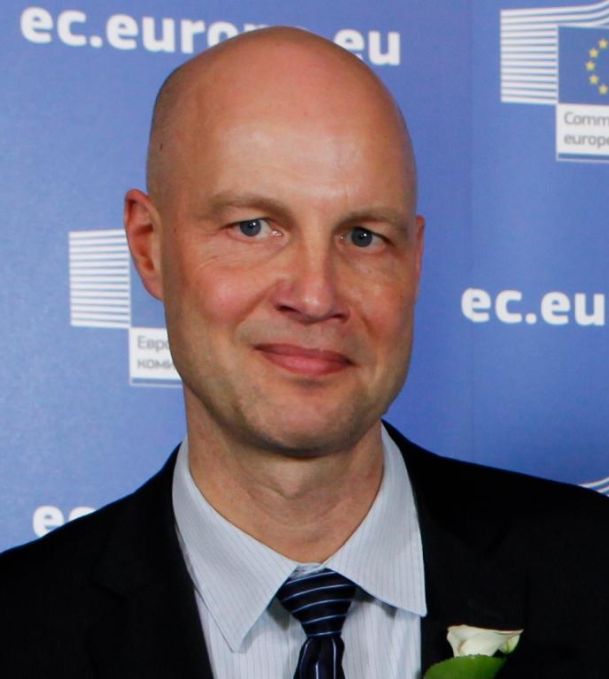 Michael Arentoft
Michael was previously Deputy Head of International R&I Cooperation Strategy, Innovation Union policy officer, Acting Head of Strategy for ICT R&I, Sector Head of ICT R&I Work Programme and Planning, coordinator of ICT Essential Technologies and Infrastructures, and project officer in High Performance Computing and Networking. Before joining the EC, he was with Computer Resources International and with Rovsing International. His educational background is from the University of Pennsylvania's Computer and Information Science PhD program and from the Technical University of Denmark's Electrical Engineering Master's program.