Alessia Bardi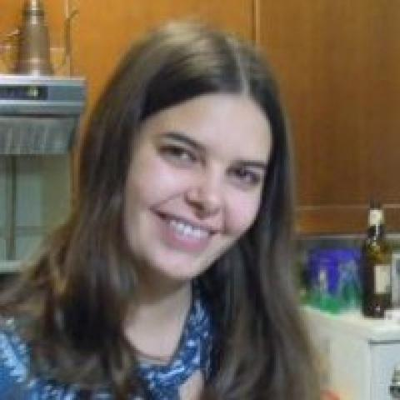 Short CV
Alessia Bardi received her PhD in Information Technologies at the Information Engineering Department of the University of Pisa. She is a researcher at the Istituto di Scienza e Tecnologie dell'Informazione "A. Faedo" (ISTI), Consiglio Nazionale delle Ricerche (CNR) of Pisa, Italy. Today she is member of the InfraScience research group, part of the Multimedia Networked Information System Laboratory (NeMIS). She is involved as researcher, WP leader, and Task leader in EC H2020 funded projects among which OpenAIRE2020, PARTHENOS, OpenUP, and OpenAIRE-Connect. Her research interests include service-oriented architecture, data infrastructures for e-science and scholarly communication in Open Science.
About Demo
Title: OpenAIRE Research Community Dashboard: Enabling Open Science Publishing for Research Communities and Research Infrastructures
When:
18th September, 11:30 - Demo presentations (2 min.)
18th September, 12:00 - Demo sessions (20 min. x 3)
See full programme here.