Paolo Manghi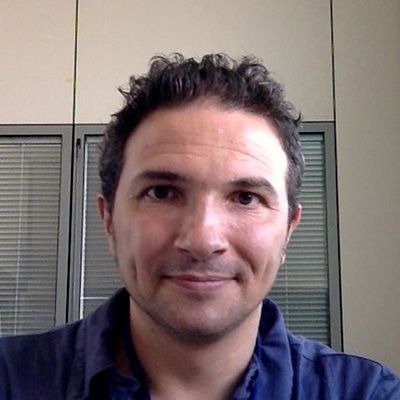 SHORT CV
Paolo Manghi is a Researcher in computer science at Istituto di Scienza e Tecnologie dell'Informazione (ISTI) of Consiglio Nazionale delle Ricerche (CNR), in Pisa, Italy. He is acting as coordinator for the EU-H2020 OpenAIRE-Connect project, technical manager and researcher for the EU-H2020 projects OpenAIRE2020, Data4Impact, OpenUP, SoBigData.eu, PARTHENOS, eInfraCentral, and RDA Europe. With respect to data publishing and management he is active member of a number of Data Citation and Data Publishing Working groups of the Research Data Alliance; besides, he is invited member of the advisory boards of the Research Object initiative (Carole Goble, University of Manchester) and of the Europeana Cloud project. His research areas of interest are today data e-infrastructures for science, scholarly communication infrastructures, and publishing/interlinking of data and experiments, with a focus on technologies supporting open science and digital scholarly communication, i.e. reusing, sharing, assessing all research products, be them articles, datasets or experiments. Further activities include supervision of Ph.D. students, organization of international conferences and workshops, and seeking international research collaboration in any of the aforementioned fields. Before moving to CNR he worked as a researcher and lecturer at the Departments of Computer Science at the University of Glasgow and Strathclyde (UK) and at the Department of Informatics at the University of Pisa, where in 2002 he earned a four-year Ph.D. in Informatics. His past research interests include typed programming languages for databases, persistent languages, static typing for semi-structured data, and peer-to-peer XML database systems.
1st workshop PRESENTATION
title
2nd WORKSHOP PRESENTATION
TITLE
WHEN
DAY 2 - PARALLEL SESSION 4 & 5
Open Science as a Service: tools for research communities
DAY 3 - PARALLEL SESSION 6 (09:00) & 7 (11:30)
How FAIR friendly is your data catalogue?
See full programme here.