Lyubomir Penev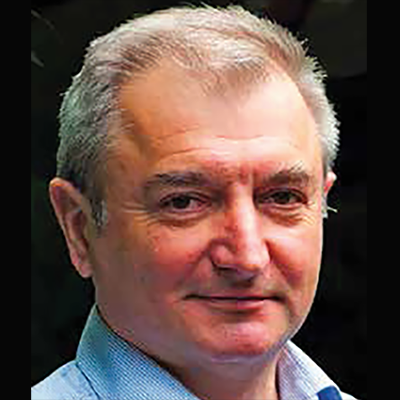 SHORT CV
Following a successful academic career, in 1992, Lyubomir Penev established the scientific publisher Pensoft, which has since gained a reputation for technological advancement and innovation. Having implemented open access for all Pensoft journals from the very start, in 2015, Penev, together with Daniel Mietchen and Ross Mounce, founded the award-winning Research Ideas and Outcomes (RIO), a journal with a mission to open up science by openly publishing the entire research cycle - ideas, proposals, methods, data, and other outcomes - in a comprehensive and transparent way.
ABOUT PRESENTATION
TITLE
Research Ideas and Outcomes (RIO) Journal: from Open Access to Open Science from the viewpoint of a scholarly publisher
WHEN
DAY 1 - PARALLEL SESSION 2 (15:00)
New Open Access models and platforms
See full programme here.