Ross MacIntyre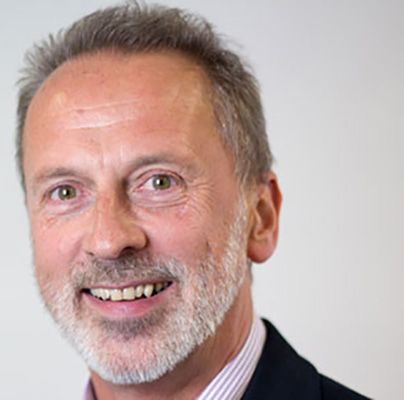 SHORT CV
Ross MacIntyre is Jisc's Head of library analytics services in the UK. He is responsible for a range of well-used services, including: 'JUSP' (Journal Usage Statistics Portal), IRUS-UK (Institutional Repository Usage Statistics for the UK), 'Web of Science Service for UK Education' (for Clarivate Analytics). He recently completed 10 years working on 'EuropePMC plus'. Current development projects include visualisation and analytics relating to library data generally, the extension of JUSP to institutions in Australia, New Zealand and Saudi Arabia, and IRUS to institutions in USA and Australia. Ross is a member of numerous industry working groups and was Chair of UKSG 2012-15, is on the Board of Directors of COUNTER and the newly-forward FOLIO board of governance.
ABOUT PRESENTATION
TITLE
IRUS-UK: standardised institutional repository usage statisticsstandardisedIRUS-UK: standardised institutional repository usage statistics
ABSTRACT
IRUS-UK (Institutional Repository Usage Statistics UK) is a service provided by Jisc. It collects raw usage data from UK Institutional Repositories (IRs) and processes these data into COUNTER-compliant statistics. This provides repositories with comparable, authoritative, standards-based data. IRUS-UK enables UK IRs to share and expose statistics based on the COUNTER standard. It provides a nation-wide view of UK repository usage to all, it offers opportunities for benchmarking, provides aggregate data to organisations such as Jisc and research funders and enables a single service to act as an intermediary between UK repositories and other agencies/initiatives, such as OpenAIRE.
WHEN
DAY 2 - 14:00 PARALLEL SESSION 4
See full programme here.