Thanasis Vergoulis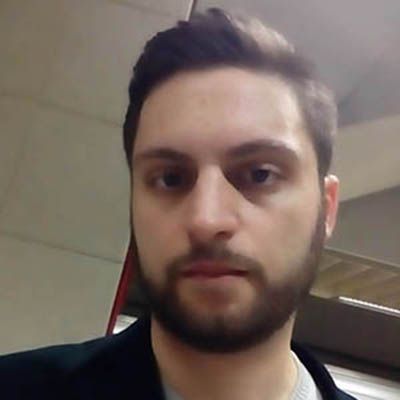 SHORT CV
Thanasis Vergoulis is a postdoctoral fellow at "Athena" Research Center. He received his diploma from the Computer Engineering and Informatics Department of the University of Patras and his PhD from School of Electrical and Computer Engineering of NTUA, under the supervision of Prof. Timos Sellis. Moreover, he has academic experience teaching as an adjunct lecturer at University of Patras and University of Peloponnese. His research interests consist of data management, bioinformatics, cloud computing and research analytics.
ABOUT PRESENTATION
TITLE
The ELIXIR view of Open Science
WHEN
DAY 2 - 11:30 PARALLEL SESSION 3
See full programme here.