Peter Kraker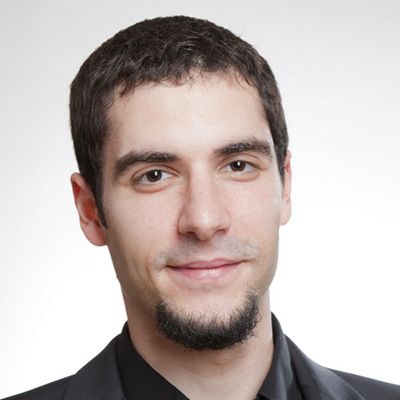 SHORT CV
Dr. Peter Kraker is founder and chairman of Open Knowledge Maps, a non-profit dedicated to increasing the visibility of scientific knowledge for science and society, and a senior researcher at Know-Center, managing the area of open science. Peter is a leading expert on visualizing scholarly communication, open science, and alternative metrics. He has published extensively on these topics, including the lead authorship on "The Vienna Principles: A Vision for Scholarly Communication in the 21st Century". As part of the H2020 CSA OpenUP, Peter leads the work on innovative dissemination practices. Peter is a core team member of the Open Access Network Austria, mentor in the Open Science Fellowship program of Wikimedia Germany and co-coordinator of the Open Science Working Group at Open Knowledge Austria. He is a sought after speaker, who has been invited to present at more than 60 events, and he serves on numerous editorial boards and program committees of open access journals and open science conferences. For his work, Peter received several awards and fellowships, including a Panton Fellowship of Open Knowledge and a Marie Curie Fellowship in the context of the EU project TEAM.
ABOUT PRESENTATION
TITLE at session 3
Innovative dissemination practices & Altmetrics
TITLE AT SESSION 8
Open Knowledge Maps, A visual interface to the world's scientific knowledge
WHEN
DAY 2 - 11:30 PARALLEL SESSION 3
Innovative dissemination practices and altmetrics
DAY 3 - 14:00 PARALLEL SESSION 8
Visual discovery with open knowledge maps
See full programme here.